The Best Events Are On The Water
Naples Holiday Celebrations
Celebrate the holidays with us! Leave the cooking, cleaning and mess to us while you sit back, relax and take time to enjoy your closest friends and family.
Thanksgiving Dinner Cruises
We invite your family to join ours for a traditional Thanksgiving turkey dinner. Start a new holiday tradition this year and enjoy Thanksgiving on the water…best of all, no clean up and no mess. We run two cruises this day and both feature your traditional meal of carved turkey breast, Caesar salad, stuffing, sweet potato casserole, green beans, rolls and butter and best of all pecan and pumpkin pies!
buy tickets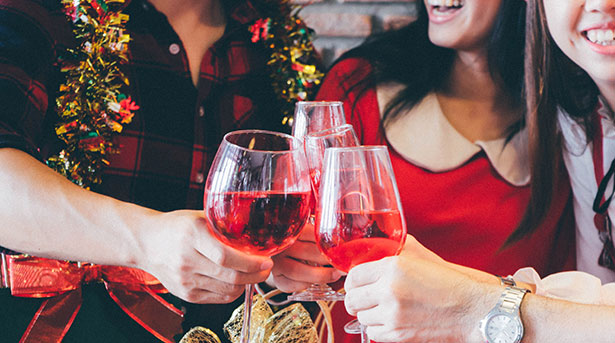 Christmas & Holiday Parties
Treat your employees, friends or family to a Holiday Celebration on the water, one they won't forget! We offer Holiday Lunches, happy hours, Sunset Hors d'oeuvres and evening Holiday Dinners with live entertainment. We offer special group holiday packages for groups of 2-149. Bar packages and special enhancements also available. The boat is fully decorated to celebrate it style.
buy tickets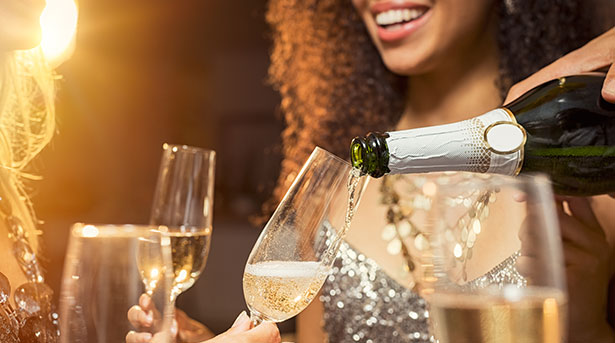 New Year's Eve Cruises
Ring in the New Year with style aboard the Naples Princess. We offer several cruises on New Year's Eve featuring the highlight, a New Year's Bash celebration with an open bar, delicious heavy hors d'oeuvres including a prime rib carving station, DJ and dancing, party favors, and – of course – a champagne toast at midnight!
buy tickets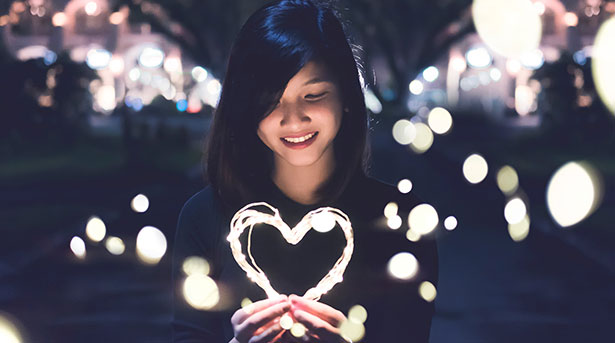 Valentine's Day Cruises
Surprise your Valentine this year with reservations for a romantic cruise aboard the Naples Princess. Relax as we cruise the waters of Naples Bay and Port Royal, and as a gift from the Naples Princess– a lovely rose for your special someone. Offering both daytime lunches and sunset dinners as you sit back and watch Naples most spectacular attraction the sunset. You won't find a better view! Live strolling table entertainment during dinner.
Easter Dinner Cruises
Celebrate this Easter with a relaxing cruise and full lunch or dinner – leave the cooking and the mess to us! Join us on board for either a mid-day dinner cruise at 1:00pm or a sunset dinner cruise at 6:30pm. While enjoying a delicious meal, you and your guests will cruise the waters of Naples Bay and Port Royal. The menu features a carving station of baked ham and turkey breast accompanied by Caesar salad, dinner rolls, and chef's choice of potato, vegetable, dessert and coffee.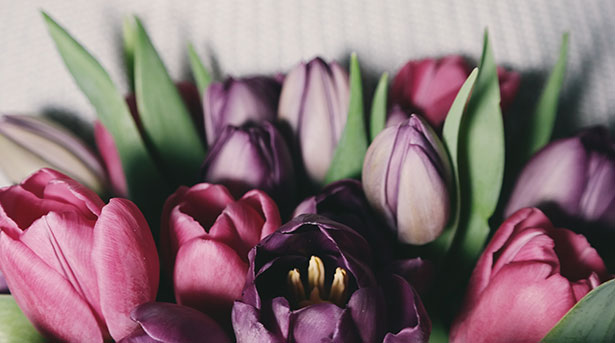 Mother's Day Dinner Cruises
Treat Mom to a relaxing cruise and a delicious dinner this Mother's Day aboard the Naples Princess! Join us at 6:45p for an unforgettable sunset dinner cruise. Let our attentive crew pamper you and Mom while you cruise in comfort and style on the most elegant yacht in Southwest Florida. Rose included for every mom.
Special Events Cruises
Been on our public cruises and want to try something different? Check out our Special Event Cruises for unique events throughout the year.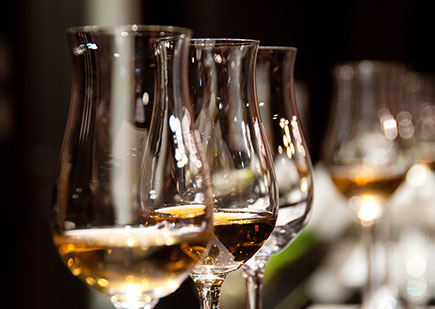 Sunset Wine Tasting with Naples Wine Collection
Enjoy over 25 different wines from different regions around the world. You will sample wines from sparkling to dessert in different varietals presented by Naples Wine Collection. Learn all about the latest trends and if you find one you love you can order at a discount right onboard. The cruises take place the last Thursday of every month. While onboard you will enjoy a delicious buffet of hors d'oeuvres and take in the sunset from the Gulf of Mexico.
buy tickets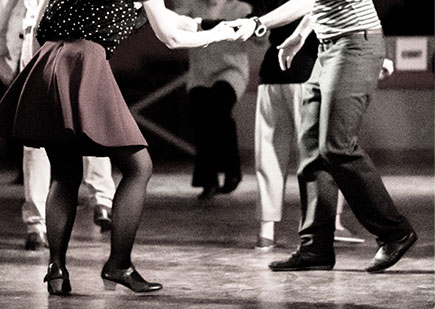 The Best of the 50's, 60's & 70's
Bring your dancing shoes & get ready to boogie! This LIVE music event features Joe Marino's piano show. You'll be right back in your favorite decade, enjoying the music while cruising on a magnificent luxury yacht. On this cruise, you'll also enjoy a delicious buffet dinner as we cruise through the waters of Naples Bay and into the Gulf of Mexico. If you don't want to partake in dinner you can also enjoy by just joining in on the sightseeing fun.
buy tickets
Naples' Live Tropical Entertainment Cruise
Jimmy Buffett fans unite! LIVE Music Cruise with Dinner Buffet. We're hosting a Parrot Head Party in Naples and you're invited! Enjoy live tropical steel drum entertainment – You will be singing & dancing to all of your Jimmy Buffett and other tropical tune favorites. On this cruise, you'll enjoy a delicious buffet dinner or just join us for sightseeing, as we cruise through the waters of Naples Bay and into the Gulf of Mexico.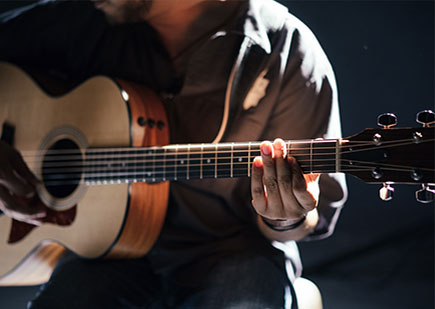 Today's Contemporary Hits
Enjoy all of your favorite hits in a live performance aboard the Naples Princess. This is an act you do not want to miss and requests are encouraged. On this cruise, you'll enjoy a delicious dinner or just enjoy the sightseeing portion as you cruise the waters of Naples Bay and into the Gulf of Mexico.
buy tickets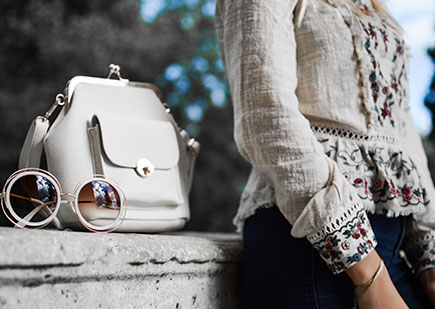 Fashion Shows
Join us for a ladies lunch and fashion show cruise. This is a 2-hour cruise from 11-2pm featuring a delicious lunch buffet, fashion show presented by Rebecca's Fashions in Mercado and mini pop up store to purchase all your favorite items from the show! This is a great way to get all your friends together for a unique shopping experience!