The Best Events Are On The Water
Allow us to tell you about the Naples Princess Yacht,
and it's traditional of excellence.
For over 28 years, Naples Princess has been celebrating the breathtaking beauty of Southwest Florida as a popular Naples attraction. Founded in 1991 with a modest 80′ cruise vessel and a limited schedule, the company has operated consistently on one mission: deliver first-class service, quality dining, entertainment and cruise experiences to those who love historic Naples, Florida. Not an easy task, but a mission accomplished because Naples Princess Cruises has a team of talented cruise professionals that have been with the company for ages. The boat is always maintained to represent it as it's brand new and recently underwent a million-dollar renovation.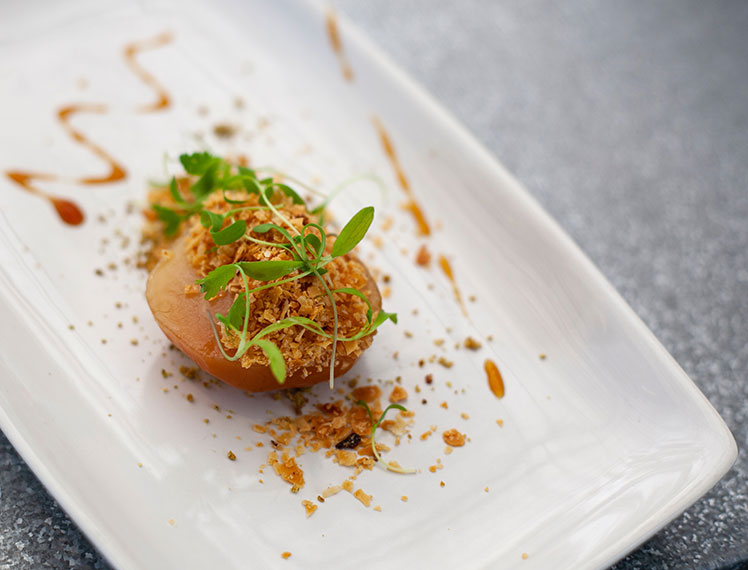 Your Largest Dining
Cruise Company
Today, Naples Princess Cruises is Southwest Florida's largest dining cruise company, host to millions of satisfied passengers throughout the years. Naples Princess Cruises operates a variety of daily cruises providing private and public cruises through Naples Bay and Port Royal. We offer must-see tourist attractions such as the spectacular waterfront homes of Port Royal, sunsets on the Gulf of Mexico, and splashing southwest Florida dolphins. In addition, Naples Princess Cruises offers a unique experience featuring breathtaking views and exquisite cuisine on a brunch, lunch or dinner cruise on the calm waters of Naples Bay.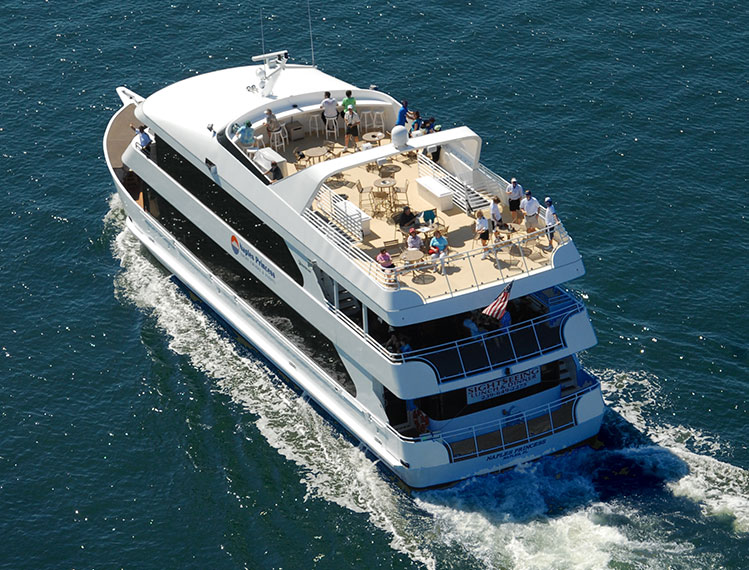 The Best & The
Safest Yacht
We've always believed your cruise experience is in part defined by the vessel we operate. That's why we only use the best – the all new state-of-the-art $4 million 105′ Naples Princess. Our luxury yacht makes environmental responsibility, safe cruising and guest comfort a top priority. In addition, we offer one of the safest cruise experiences in the region.
The Naples Princess is regulated and certified by the United States Coast Guard through annual inspections.
Our captains are licensed by the United States Coast Guard and along with our crew, must go through a rigorous marine safety program which requires safety drills on a regular basis.
Our Marine Crew actively patrols our vessels during all cruises to ensure the safety of every passenger.
Naples Princess
Accomplishments
Trip Advisor Certificate of Excellence
The Knot – Best Wedding Venue
In Kind Angel Award from Make a Wish Foundation of Southern Florida
Florida Weekly Best Way to Experience Naples from the Water
Naples Daily News Star Attraction
Company of Distinction by Profiles of Distinction
Gulfshore Life Best Day Cruise, Best Attraction and Best Tour
Thank you for considering the Naples Princess
and Welcome Aboard!